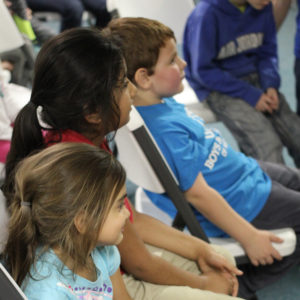 For Children:
We provide a safe and loving environment where kids learn to grow in their relationship with Christ and others.
​​Sunday​
Children's Church (dismisses from Worship)
10:30am – Nursery available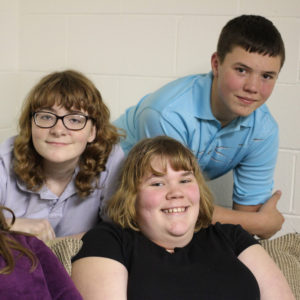 For Youth:
We provide students a safe community under the mentorship of caring adults to learn the life changing ways of Jesus.
Sunday
9:30am – Bible Study
10:30am – Sunday Worship
​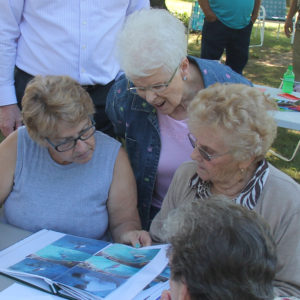 For Adults:
We provide a variety of activities and classes to help you connect with others as you encounter God.
Sunday
9:30am – Bible Study
10:30am – Sunday Worship